THE CHURCH OF SCIENTOLOGY
BIRMINGHAM
It is with great pride we welcome you to our Church.
Since 1968, we have served a growing congregation in Birmingham. Today, from our historic new home in Moseley, we are honoured to extend our help to communities across the Midlands.
Our Church realises Scientology Founder L. Ron Hubbard's vision that all Churches of Scientology become what he termed Ideal Organisations (Orgs).
Location:
123 Moor Green Lane, Moseley
Birmingham, B13 8JN

REAL RESULTS IN LIFE

DIANETICS

Read how Dianetics is making positive changes in people's lives.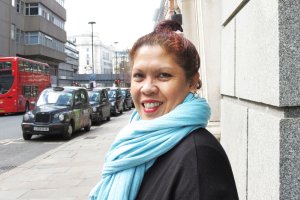 "I had so much relief after my first auditing session
it blew my mind!"